---
CONNECTION TO OTHER BIOLOGY TOPICS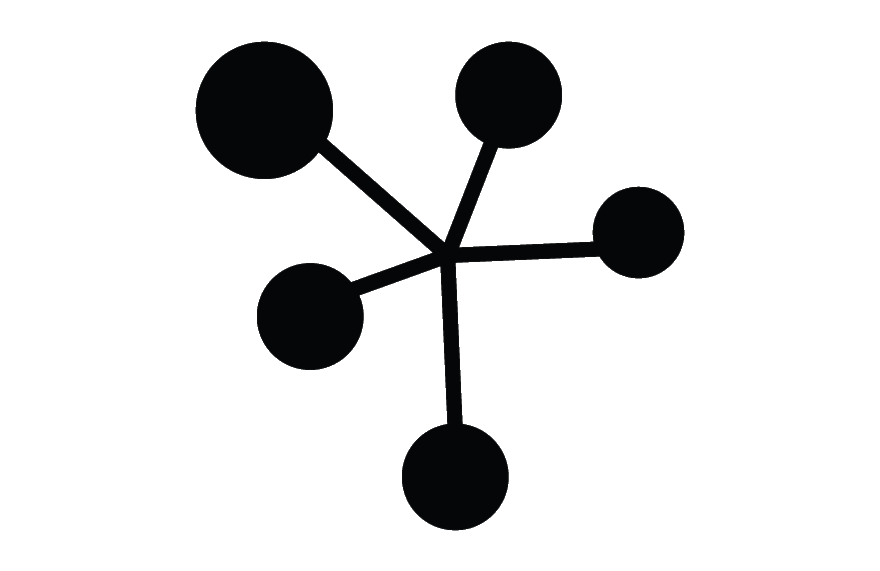 Evolution as a topic is closely intertwined with topics such as DNA and Genes. Evolution is about changes in genes/phenotypes in organisms over long periods of time and mutations, changes in DNA, is one of the mechanisms of evolution.
---
BIBLIOGRAPHY
Mechanisms: the Processes of Evolution, evolution.berkeley.edu/evolibrary/article/evo_14.

PBS, Public Broadcasting Service, www.pbs.org/wgbh/evolution/library/faq/cat01.html#Q01.

Than, Ker. "What Is Darwin's Theory of Evolution?" LiveScience, Purch, 26 Feb. 2018, www.livescience.com/474-controversy-evolution-works.html.

---