---
"It is not the strongest of the species that survives, not the most intelligent that survives. It is the one that is the most adaptable to change." - Charles Darwin

The theory of evolution, spawned from the mind of the mid 19th century biologist Charles Darwin, has changed and challenged the way humans look upon themselves and other organisms. Evolution in biology refers to changes that organisms/species go through after many generations. These changes are driven by various mechanisms including natural selection and mutations.
---
MECHANISMS OF EVOLUTION: NATURAL SELECTION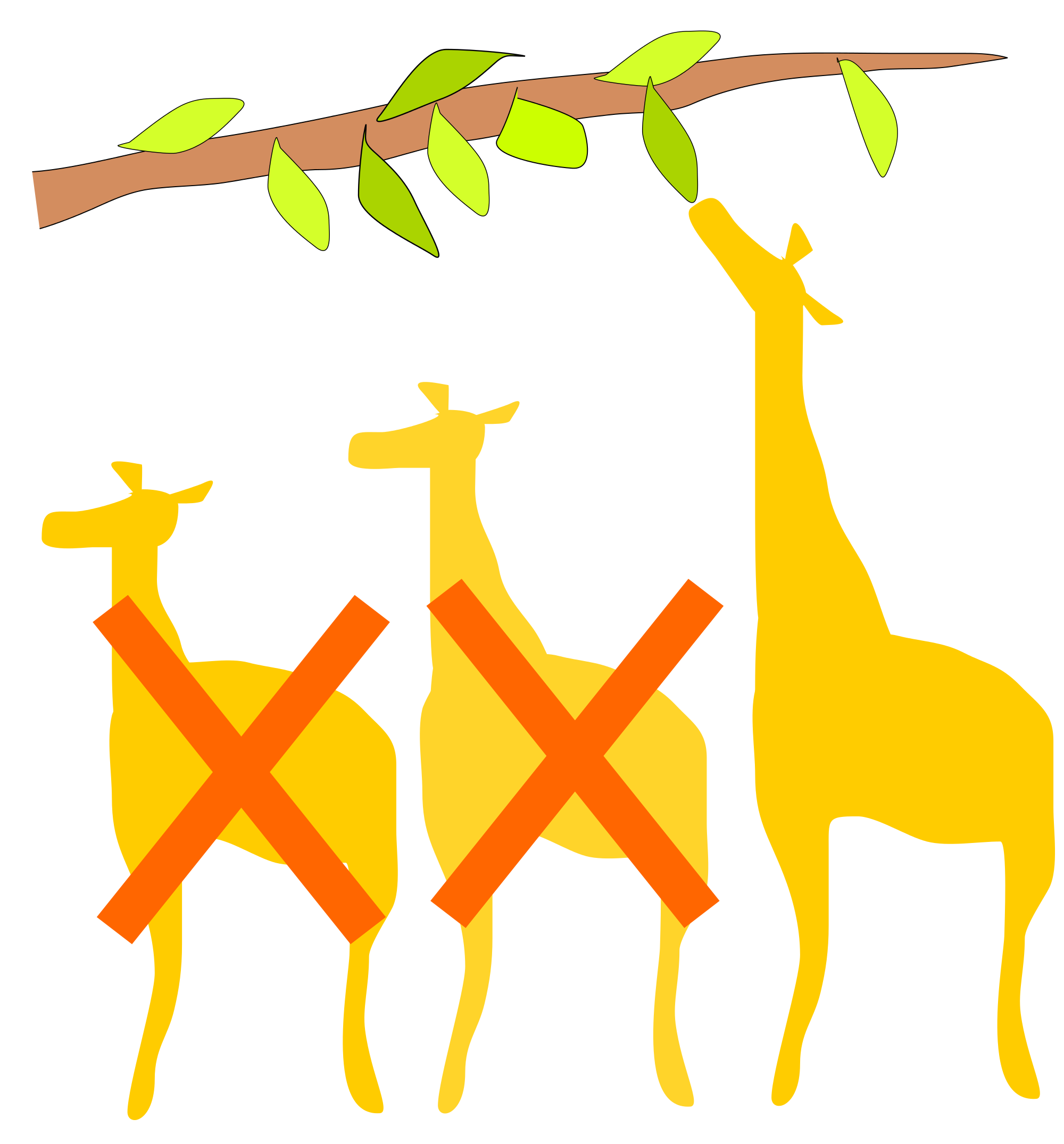 Natural Selection is the mechanism of evolution in which organisms compete for resources and only those who are best adapted for the environment survive. For example, the image of the giraffe with the longest neck being the only one able to get food is natural selection. Shorter necked giraffes will have trouble competing with longer necked giraffes and are less likely to reproduce their short neck genes. Natural selection is typically one of the more easily noticable mechanisms of evolution.
---